Welcome
IMPORTANT NOTICE: Our office remains committed to providing our standard level of excellent service. At this time, due to the fluid situation of the coronavirus pandemic, we will do so virtually, rather than in-person, during our regular business hours. To reach the Office of Technology Commercialization, please call 202.687.7424 or email techlicensing@georgetown.edu and Jeremy Alexander at jsa28@georgetown.edu . Someone will respond to you promptly.
More information on COVID-19 related agreements can be found on the following link: https://otc.georgetown.edu/covid19-contracts/
Office of Technology Commercialization (OTC) manages Georgetown University invention disclosures, patenting and licensing activities, research collaboration agreements, material transfer agreements, confidentiality agreements, data use agreements, copyright and intellectual property agreements between the University and faculty, engagement of Georgetown University in the founding of startup companies, and assistance to University entrepreneurs in starting their own companies. If you believe that you have an invention, it is critical that you disclose the invention to OTC immediately, and prior to any publication or public presentation of the invention.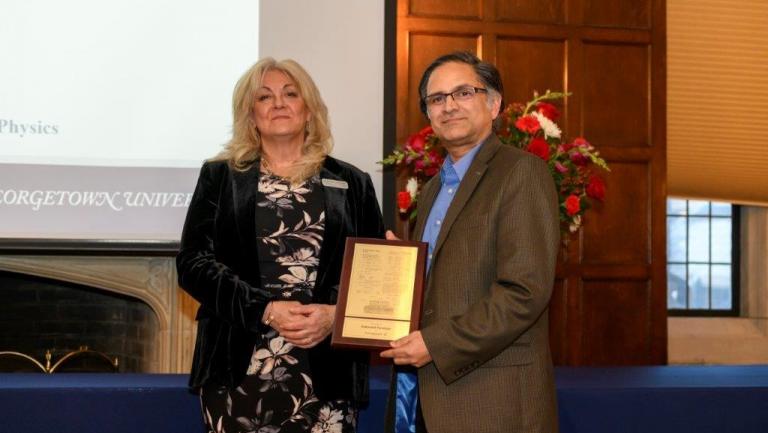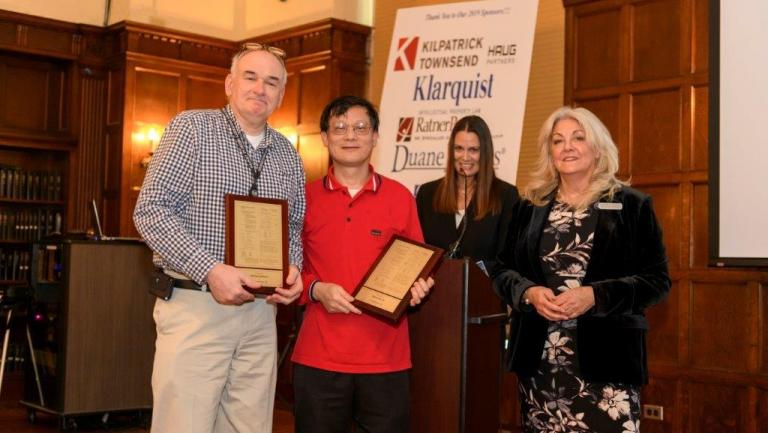 Top Stories From OTC
The Georgetown University Medical Center (GUMC) Office of the Dean for Research is proud to present the Dean's Seminar Series. For more information on upcoming speakers, times and dates please visit the following link: https://biomedicalresearch.georgetown.edu/seminar-series/
Upcoming I2Is and Events:
TBD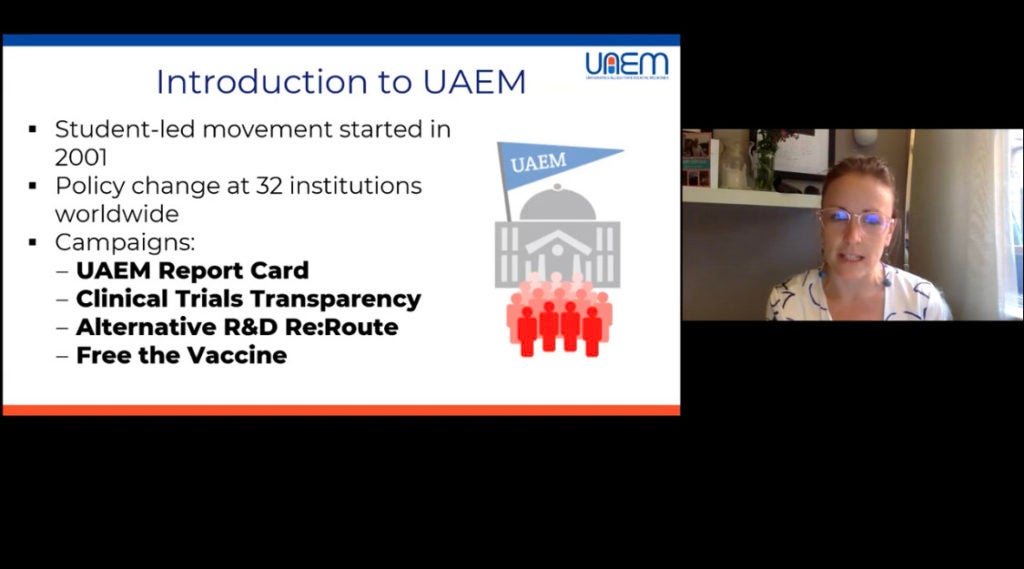 OTC hosted first virtual I2I event with UAEM. UAEM (Universities Allied for Essential Medicines) Presentation on Engaging University Leaders in the access to medicines movement is available here. For more information on UAEM's work please visit their website: https://www.uaem.org/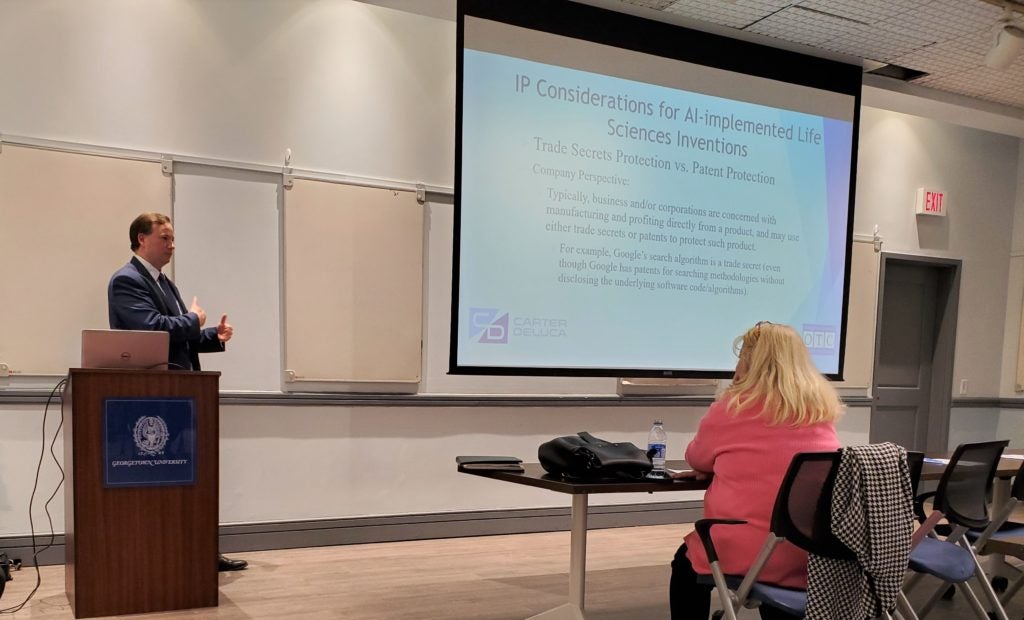 In our monthly I2I (Invention to Innovation) event, OTC had the pleasure of hosting George Likourezos, J.D. and Dr. Carmella L. Stephens, Ph.D., J.D. from Carter, Deluca, & Farrell LLP. Georgetown University faculty and staff had the opportunity to learn more about IP protection for AI-implemented Life Sciences inventions and how University Entrepreneurs can prepare for commercialization of their technologies.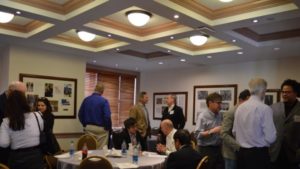 "Speed dating" for Innovation: OTC hosted an event where researchers and entrepreneurs with ideas had the opportunity to network with investors looking for ideas, enabling them to meet a large number of potential partners in a short amount of time
Research and Engagement
A Fast and Accurate COVID-19 Test: Georgetown University researchers have engineered a next generation pathogen detection system that has been shown to be extremely sensitive and specific and therefore to have extremely low false positive and false negative rates. It is as rapid or faster than other methods and can also be automated and used to test for multiple types of organisms simultaneously ("multiplexed"). We are kindly asking your support of this campaign that will allow researchers to use this groundbreaking technology to develop a high-fidelity rapid molecular test for detecting the COVID-19 virus. To support this campaign for a faster, more accurate COVID-19 test please visit the following link: https://www.givecampus.com. We appreciate your consideration of making a gift and sharing this important work with others who may also be interested in doing so.
Georgetown University (GU) continues to collaborate with George Washington University (GW) to help build the DC entrepreneurial community. We have been invited to join the "GWCAN" (More information can be found on the following link: https://giveandtakeinc.com/givitas-for-gwcan/). GW welcomes inventors, investors, new entrepreneurs and experienced entrepreneurs to explore the opportunities provided through the network. For more questions, contact the Office of Technology Commercialization, please call 202.687.7424 or email techlicensing@georgetown.edu.
Press Releases
Read our Recent Newsletter, the "OTC Review". Older editions archived here
What is Technology Commercialization/ Technology Transfer?
Watch the Association of University Technology Managers (AUTM)'s site and video featuring the ins and outs of Technology Transfer and learn more about what is involved in its process.