About Us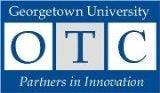 The Georgetown University Office of Technology Commercialization (OTC) was founded in 2002 to underscore the University's commitment to protecting and commercializing the intellectual property and to facilitating introduction of innovation into the market place.
---
Location:
Office of Technology Commercialization
Georgetown University
Harris Building, Suite 1500
3300 Whitehaven St. NW
Washington DC, 20007
United States
Getting to Our Office
The Harris Building (pictured below) of Georgetown University is located off-campus and accessible by the Georgetown University Transportation Shuttle (GUTS) Wisconsin Avenue line (schedule), which stops at Darnall Hall (in front of the Epicurean restaurant) on the Main Campus. The Harris Building is located opposite the Holiday Inn and British School of Washington. Non-Georgetown persons are required to present an official ID to board the GUTS shuttle. The Office is also accessible via the Circulator (Georgetown) and the 31, 32, and 36 bus lines that stops at 35th St NW and Wisconsin Ave NW (in front of the Safeway/British School of Washington).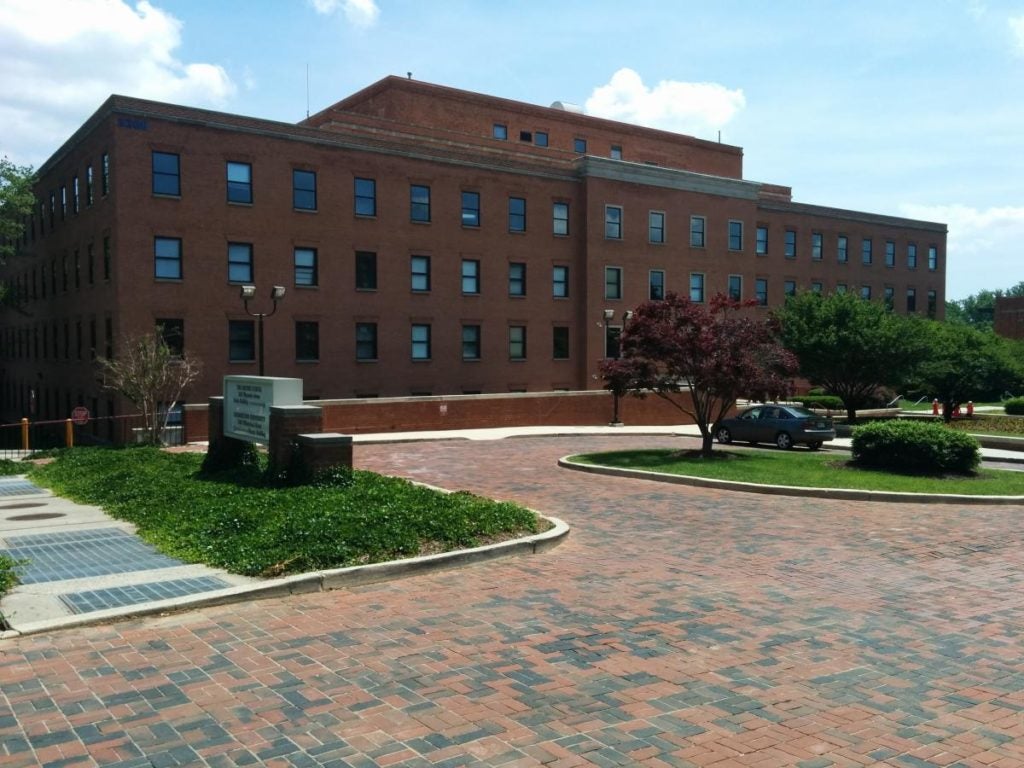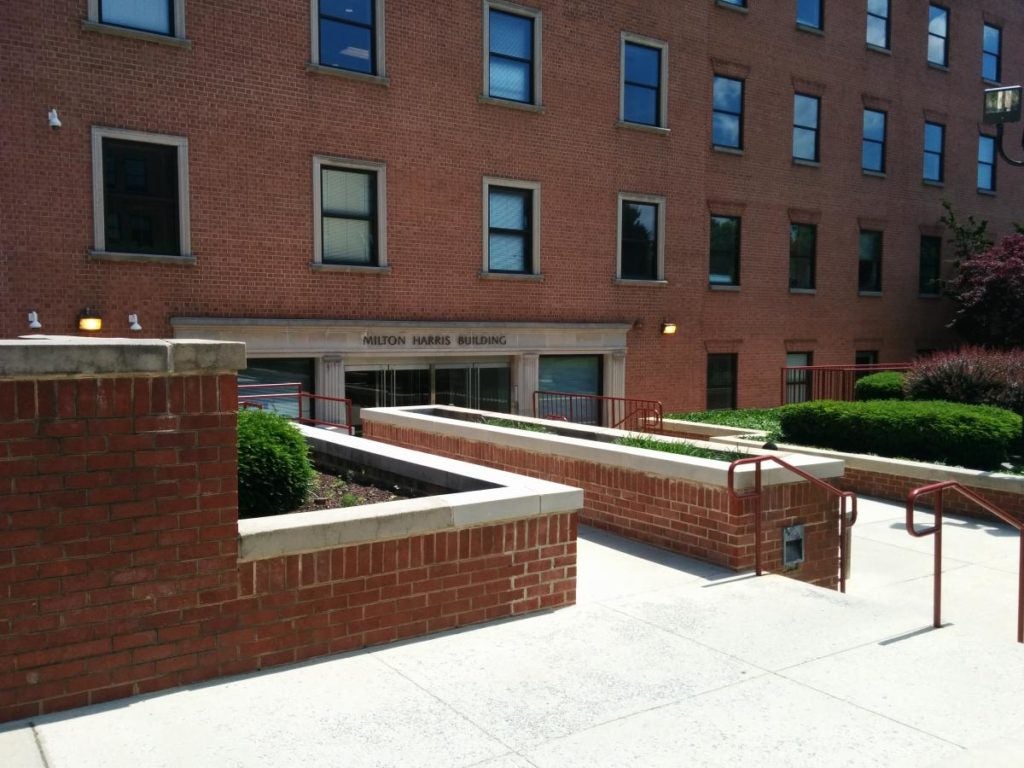 Phone: +1 202 687.7424
Fax: +1 202 687.3111
Email | techlicensing@georgetown.edu
Social Media: Twitter | LinkedIn
Office Hours: Monday through Friday, 8:30AM EST to 5:00PM Eastern Time.
---