Patents: From Invention to Commercialization in the Biomedical Space
The Office of Technology Commercialization
Presents
Invention 2 Innovation (I2I)
Patents: From Invention to Commercialization in the Biomedical Space
Wed., April 17, 2019
12:00 pm – 1:30 pm
Building D, Warwick Evans Conference Room (New Location)
Presented By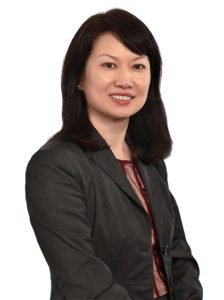 Dr. Ling Zhong, Ph.D., Shareholder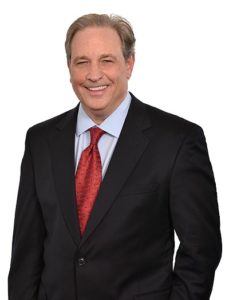 Mr. James M. Gould, Counsel
Ratner Prestia
Recent legal developments are having a profound effect on critical patent issues in the biomedical space. This seminar will cover the latest trends and strategies including:
Patentability issues associated with inventions relating to biomarkers, diagnostics, newuses of known drugs, new formulations of known drugs, new dosage regimes, and new combinations
The interplay between patent-based exclusivity and the various FDA-based exclusivities
Patent issues arising from collaboration between inventors and sponsors of clinical trials
Lunch will be provided, space is limited.
Please RSVP by Mon., April. 15, 2019, to Jeremy S. Alexander at jsa28@georgetown.edu or call (202) 687-7424.
Undergraduate and graduate students, interested faculty, and entrepreneurs should attend.