2015 Patent Awards Ceremony
PAC 2015 SPEAKERS
SHERRY KNOWLES, ESQ.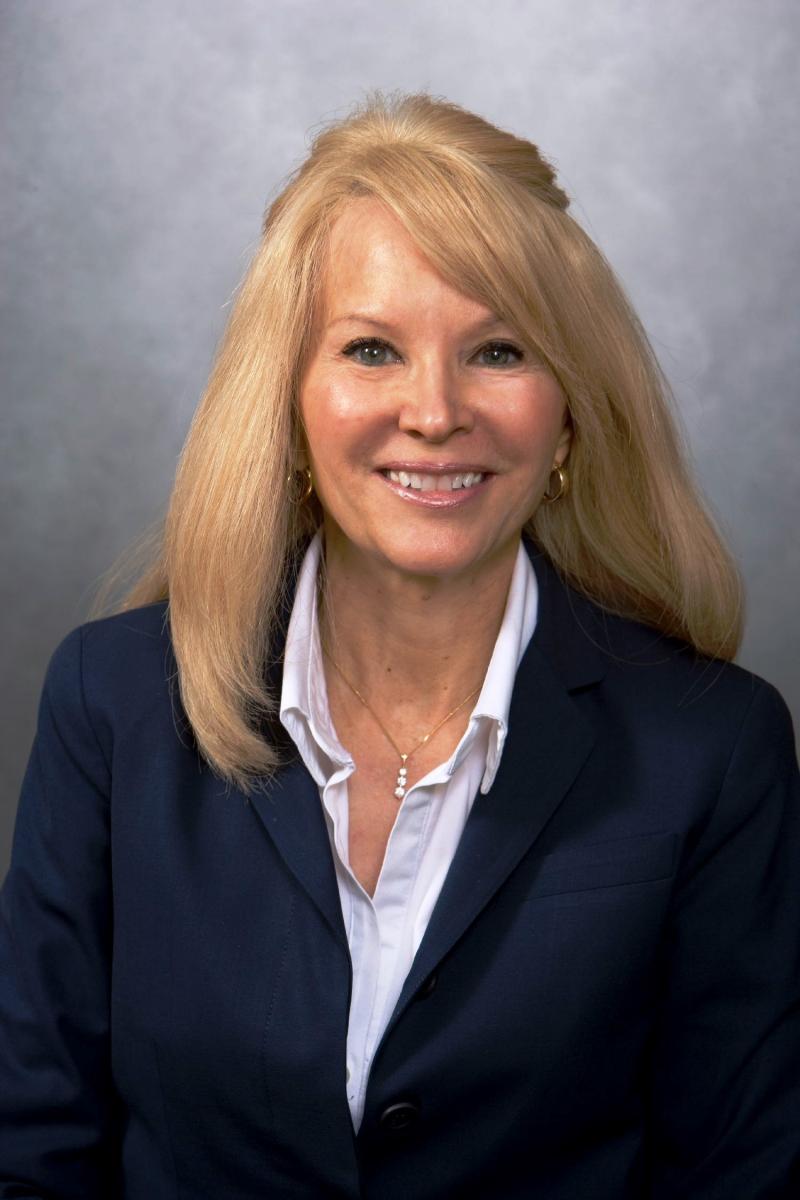 "Can University Innovation Change the World?"
Sherry M. Knowles, Esq. is the Principal of Knowles Intellectual Property Strategies, LLC (Atlanta, Georgia), providing global guidance on complex IP matters, patent litigation strategy, licensing, prosecution, patent policy and investor support. Ms. Knowles has over 25 years' experience in global corporate and private practice. From 2006-2010, Ms. Knowles was the SVP and Chief Patent Counsel at GlaxoSmithKline, as worldwide head of patents for litigation and transactional matters, managing over 200 people in 12 offices.
In 2008, Managing IP Magazine named Ms. Knowles one of the top 10 most influential people in Intellectual Property, referring to her as a "Patent Owner's Advocate."  In 2010, the New Jersey IP Lawyers Association awarded GSK, with Ms. Knowles as the representative, the Jefferson Medal for exceptional contribution to Intellectual Property. In 2010, Managing IP Magazine named the GSK Global Patent Team the "In-House IP Team of the Year" for 2009 for the constructive approach to IP in the developing world, the engagement with public policy in Europe and the successful resolution of the USPTO rules matter in the US. In November 2011, IAM Magazine listed Ms. Knowles among the top fifty key individuals, companies and institutions that have shaped the IP marketplace in the last eight years. Ms. Knowles was among IAM Magazine's 250 "World's Leading IP Strategists" in 2011 and IAM 300 in 2012, 2013, and 2014, and Managing IP Magazine's Top 250 Women in IP in 2014.
Ms. Knowles has been active in IP matters in developing countries. Ms. Knowles helped create GSK's Knowledge Pool for treatment of neglected tropical diseases. In December 2010, Ms. Knowles chaired a conference at the World Bank on "The Role of Intellectual Property in Development".  In 2011, Ms. Knowles co-chaired a conference in Cape Town South Africa on "Accelerating Innovation and IP in South Africa" and in 2013, in Durban, South Africa on "Creating and Leveraging IP in Developing Countries".
ROBERT ZIVIN, PH.D.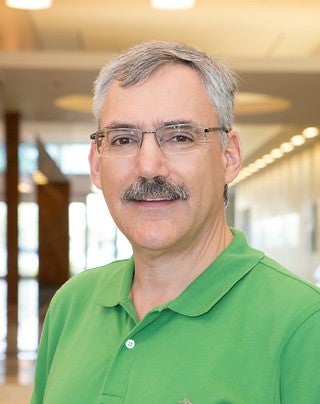 "Pharma-Academia Collaborations: Avoiding the Random Walk"    Zivin presentation.pdf 
Robert Zivin, PhD, is Senior Fellow, Wallace H. Coulter Center for Translational Research, and Research Associate Professor, Medicine.  His role at the University of Miami is to facilitate the development of new approaches and technologies for improving healthcare.  Specifically, working with faculty to help define unmet needs, likely commercial partners and "the lowest commercializable unit".
Previously, Dr. Zivin was Senior Director in Johnson & Johnson's Corporate Office of Science & Technology (COSAT).  He has spent 33 years in Healthcare R&D (26 at J&J), working in biotechnology, molecular diagnostics and drug discovery, and holds numerous patents.  His work has led to numerous clinical trials and an FDA-approved therapeutic. During his 9 years at COSAT, Dr. Zivin worked on the development of new models of collaboration, with the twin aims of facilitating academic partnering and shifting the cost-reward profile of product development.  This approach recognized the high, risk-adjusted cost of in-house basic research and the benefits to be gained by providing academic partners with access to skilled pharmaceutical scientists and associated technologies.
Dr. Zivin received his PhD from the University of Chicago, and did a post-doctoral fellowship at the National Cancer Institute.  He has served on a number of scientific advisory and grant selection committees.
KIRAN REDDY, MD, MBA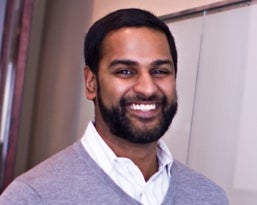 "Private Financing of Academic Innovation…Venture Capital Secrets Revealed"
Kiran Reddy is a Senior Director in the Corporate Strategy/Capita group at Biogen Idec. Biogen is a global biopharmaceutical company that discovers, develops, manufactures and markets therapies for the treatment of neurodegenerative diseases, hemophilia and autoimmune disorders. At Biogen Idec, Kiran is focused on sourcing new technologies and product opportunities to support the Company's growth via acquisitions, partnerships, and equity investments.
Prior to Biogen Idec, Kiran was an Associate Partner at Third Rock Ventures. He supported and managed various portfolio companies in addition to focusing on new company formation and due diligence. He was founder and interim Chief Business Officer for SAGE Therapeutics through its IPO. Kiran was part of the team that launched Foundation Medicine, and he has served as a Board Observer for Alnara pharmaceuticals, Rhythm pharmaceuticals, and PanOptica pharmaceuticals. 
Before Third Rock Ventures, Kiran was a management consultant at the Lewin Group within in the biotechnology and pharmaceutical practice, and advised clients on clinical development and commercial strategy.
Kiran holds MD and MBA degrees from Georgetown University. He completed his internship in medicine and his neurology residency at Harvard / Massachusetts General Hospital and is a board certified neurologist. Kiran was previously a Howard Hughes science fellow, and has authored several peer-reviewed scientific papers in the field of neuroimmunology and neurodegenerative diseases. 
PAC 2015 SPONSORS