Is Software Patentable?
The Office of Technology Commercialization

Presents
Invention 2 Innovation (I2I)
"Is Software Patentable?"
Software developers often assume that the patent system offers little benefit or protection for their innovations.  But many computer-implemented inventions are eligible for patent protection.  And intellectual property rights can facilitate future research by helping to secure government sponsorship and private investment.  The key is understanding the types of software innovations that are eligible for patenting, the steps that can be taken to increase the likelihood of obtaining patent protection, and the non-patent ways to protect innovative software.
Thursday, October 6, 2022
10:00 am – 11:00 am EST
Leavey Program Room
Presented by: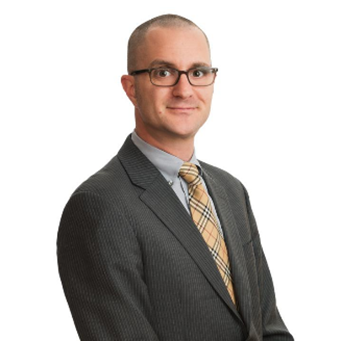 Johnathan King, J.D.
Blank Rome LLP
Please RSVP here by Wednesday, October 5, 2022
All interested faculty, staff, postdocs, clinicians, undergraduate and graduate students, and entrepreneurs are welcome.
Please note that this is going to be a hybrid event. For those who are not able to attend in person, zoom link will be provided to registrants at a later date.