Intellectual Property 101 and University Policy: For Entrepreneurial Students
The Office of Technology Commercialization
Presents
Invention 2 Innovation (I2I)
Intellectual Property 101 and University: For Entrepreneurial Students
Wednesday, March 22, 2017
12:00 pm – 1:30 pm
Leavey Program Room #1606 at the Leavey Center (Across from the bookstore.)
Presented by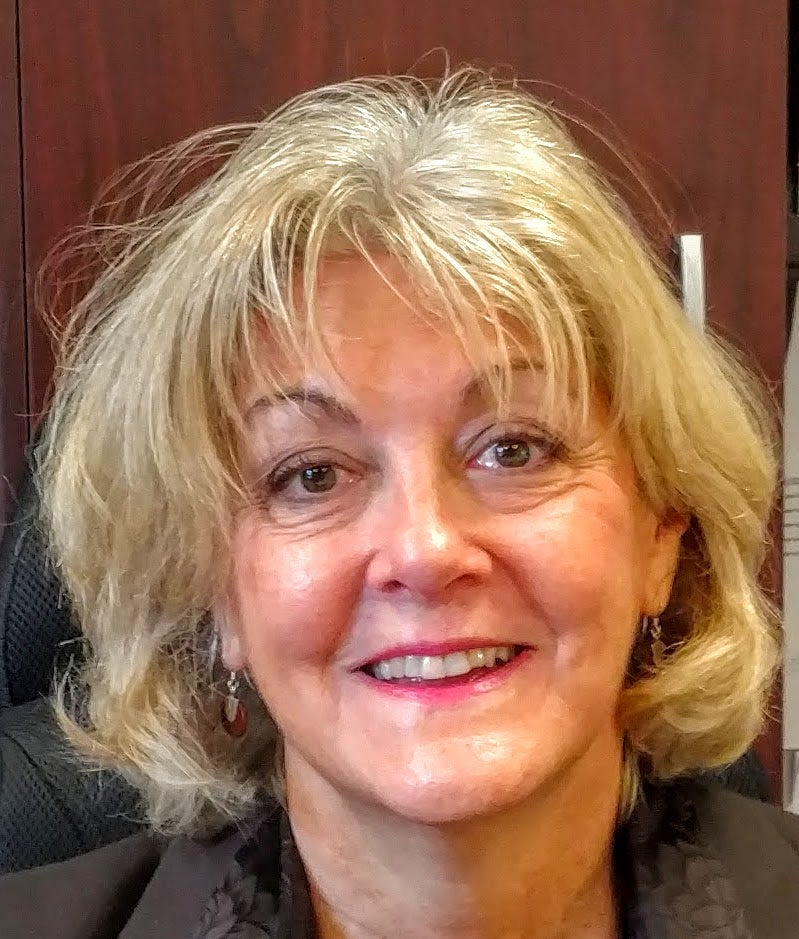 Claudia Cherney Stewart, Ph.D.
Vice President for Technology Commercialization
Georgetown University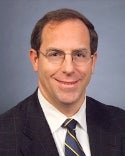 Mark C. Comtois
Partner
Duane Morris LLP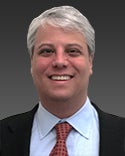 Jonathan Cohen
Special Counsel
Duane Morris LLP
Innovation and entrepreneurship are increasingly a focus of undergraduate courses in technology and business areas.  As students participate in design labs and courses contemplating the development of products to sell in the public marketplace and as they become involved in starting companies, questions often arise concerning intellectual property. This seminar will discuss the basics of intellectual property and its ownership in our Georgetown community, with particular emphasis on student-generated intellectual property.  Please join us for a lively conversation, including Q&A with John Cohen and Mark Comtois, attorneys from the law firm Duane Morris LLP, and our University Counsel, Paul Greco.
Lunch will be provided, space is limited.
Please RSVP by Mon., Mar. 20, 2017 to Jeremy S. Alexander at jsa28@georgetown.edu or call (202) 687-7424.
Faculty, students, and entrepreneurs should attend.