Adventures in Entrepreneurship: The Case of Embody
The Office of Technology Commercialization
Presents
Invention 2 Innovation (I2I)
Adventures in Entrepreneurship: The Case of Embody
Monday, Feb. 5, 2018
12:00 pm – 1:30 pm
Leavey Program Room
Featuring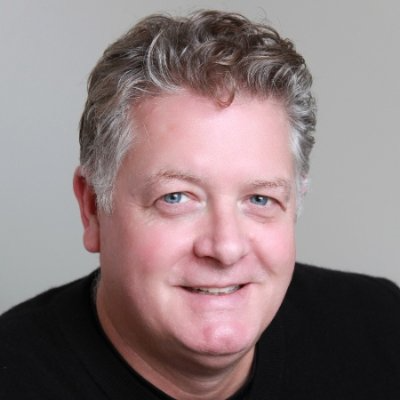 Jeff Conroy
CEO
Embody
Jeff Conroy has over 25 years of life science experience as an entrepreneur in therapeutics, diagnostics, and medical devices. In 2014, Jeff founded Embody to create a new standard of care in sports medicine for tendon and ligament injuries. Jeff will share the Embody story – from idea stage to securing $12 million in DARPA funding, then moving to regulatory and commercial planning. He will review specific steps in the evolution of a start-up and explore the underlying processes and decision-making (including the importance of planning, action and flexibility in growing start-ups) so Georgetown faculty and students may apply these lessons-learned to their own commercial ideas or aspirations. Jeff also has experience in licensing technologies and creating partnerships that fund, develop, and commercialize products.
Lunch will be provided, space is limited.
Please RSVP by Fri., Feb. 2nd, to Jeremy S. Alexander at jsa28@georgetown.edu or call (202) 687-7424.
Faculty, students, and entrepreneurs should attend.