I2I: Critical Success Factors for a Biotechnology Start-up
The Office of Technology Commercialization
Presents
Invention 2 Innovation (I2I)
Critical Success Factors for a Biotechnology Start-up
Wed., Oct. 17, 2018
12:00 pm – 1:30 pm
Leavey Program Room #1606 at the Leavey Center
Presented By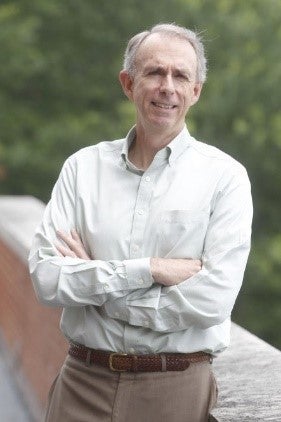 Dr. Brian A. Pollok, Ph.D.,
Co-Founder and CEO of Propagenix Inc.
Dr. Pollok's presentation will highlight four biotech firms that he has been involved in either founding or joining at a very early stage and will address the critical factors that led to those companies' success or failure.
Lunch will be provided, space is limited.
Please RSVP by Mon., Oct. 14, 2018, to Jeremy S. Alexander at jsa28@georgetown.edu or call (202) 687-7424.
Undergraduate and graduate students, interested faculty, and entrepreneurs should attend.